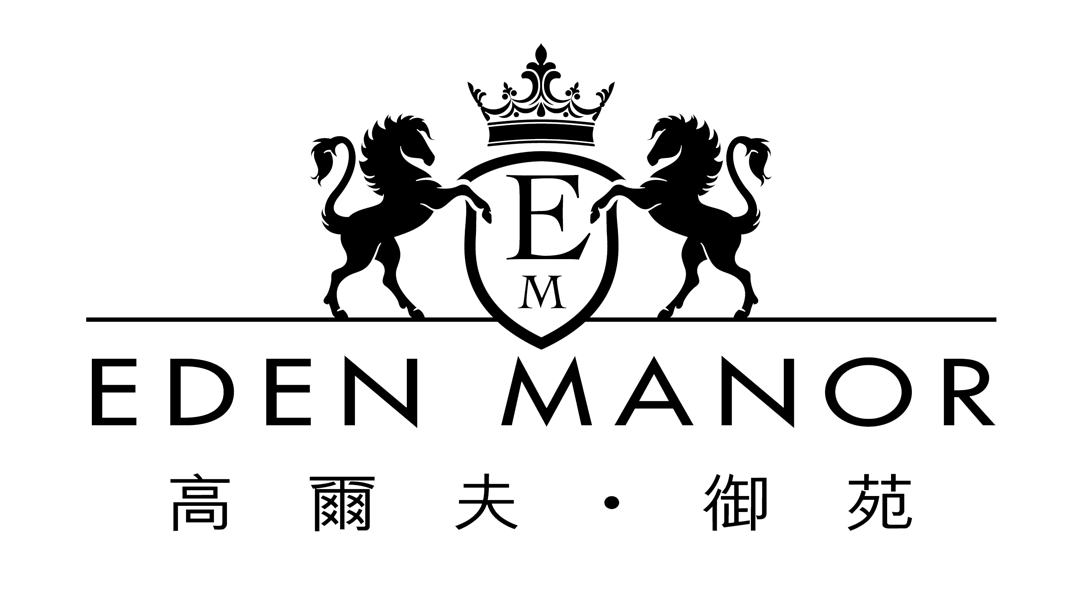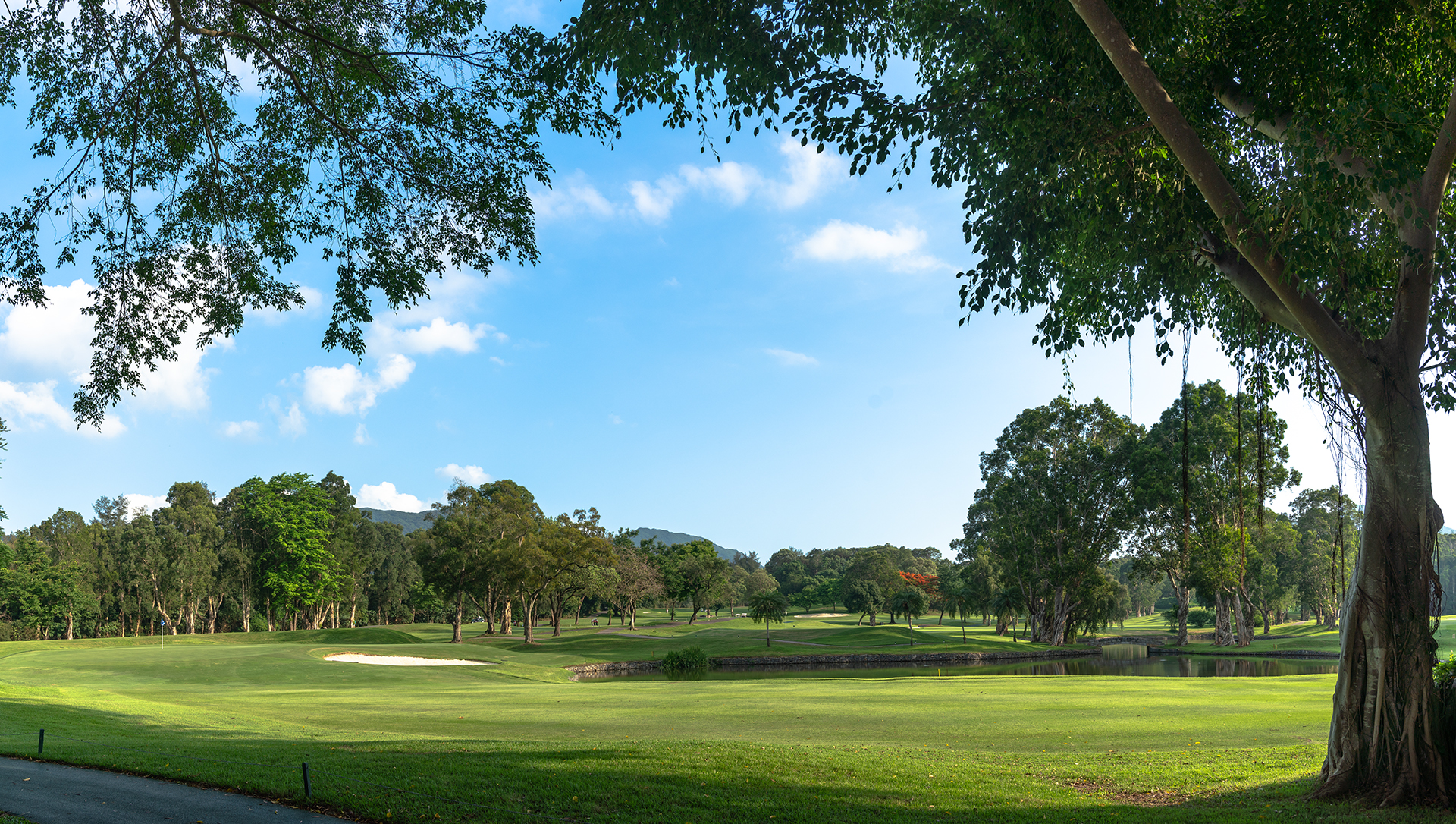 This photograph was taken on 12 May 2018 at The Hong Kong Golf Club at Fanling and has been integrated and color fine-tuned. The design concept is the preliminary idea generated by the designer. The vendor reserves the right to make modifications and changes according to actual circumstances without prior notice.
Street name and street number for Eden Manor: No. 88 Castle Peak Road Kwu Tung
District:

| Enquiry: 8202 8868
x
District:
The location of Development does not fall within any plans relating to the Development as specified under section 19(2)(h) and section 73(9) of the Residential Properties (First-hand Sales) Ordinance. Areas to its north and east of the Development fall within the Fanling/Sheung Shui Outline Zoning Plan, areas to its northwest fall within the Kwu Tung North Outline Zoning Plan, areas to its west and southwest fall within the Kwu Tung South Outline Zoning Plan and areas to its south fall within the Ping Kong Outline Zoning Plan.
全港罕有 前臨粉嶺香港哥爾夫球會
顯赫名宅及獨立洋房